Australia's leading industrial relations consultancy
After 36 years we are established as Australia's leading industrial relations consultancy
Workplace Advisory Group is the premier Australian specialist consultancy advising employers in the areas of workplace relations, industrial relations, employment law and related matters.
We are based in Sydney but we have clients across the country. We are genuine specialists with a mix of legal qualifications, decades of experience and a focus on solutions.
We advise businesses across all industries but we have particular expertise in the maritime industry (including dredging, towage and stevedoring), the transport industry and the services industry (including cleaning and security).
Our services
We're genuine specialists
Our service range to clients is broad within the employment law/industrial relations/workplace relations arena. The service covers:
Unfair Dismissal claims in the Fair Work Commission
General Protection claims in the Federal Circuit Court
Employment contract litigation (restraint clauses etc.) in the Federal Court of Australia
Union intervention in the workplace and strategic advice around the issues this intervention poses
Enterprise Agreements
Anti-Discrimination claims (including claims before the Australian Human Rights Commission)
WH&S issues
Fair Work Ombudsman issues
Enterprise Agreements and labour cost modelling generally
Anti-Discrimination claims
Award interpretation
WH&S issues
Fair Work Ombudsman issues
State Revenue Office enquiries (re Payroll Tax and related matters)
Industrial relations is a specialised field.
You must use a firm with experience.
An insight into our successes
There is no doubt that Mark Diamond is best known for the work on the Pioneer Concrete v. Gallagher matter in the mid-1990s which effectively created the template for all road transport/utilisation-based contracts across the country. Since then Workplace Advisory Group has represented and advised employers in a number of other ground-breaking IR and employment law matters.
In mid 2016 Workplace Advisory Group successfully negotiated an Enterprise Agreement for a major Victorian dredging project that brought two competing trade unions together in the one agreement. This had never been done before and we take a deal of pride in having succeeded in doing it.
As recently as January 2018 Workplace Advisory Group was able to create an innovative Enterprise Agreement for a large employer in the warehousing industry who needed flexibility that was not being achieved with its existing structure. We were able to change all that and get it approved by the Fair Work Commission. It was a major win on any analysis.
The pre-eminent independent advisor to business in industrial & workplace relations in Australia
Mark Diamond is the principal of Workplace Advisory Group. Mark has been continuously admitted as a solicitor since August 1978 but WAG operates as a specialist consultancy. Mark began his career in industrial relations at the beginning of 1980 with what was then known as the Employers Federation of NSW (now known as the Australian Federation of Employers and Industries). In 1982 Mark left the Federation and co-founded Ausgroup Consulting with Kevin Lewis. That consultancy has continued to the present day (with a two year hiatus in 2006/7 when Mark accepted an offer to establish and lead the national Workplace Relations practice at Ebsworth & Ebsworth Lawyers). Mark recommenced the business as Workplace Advisory Group in December 2007.
In his long career Mark has been involved in some of the most significant industrial relations developments in Australia. When enterprise bargaining began in earnest in the 1990s some of the very first agreements in the maritime industry were negotiated and crafted by Mark. Mark's strategy and advice resulted in the landmark Pioneer v. Gallagher Federal Court decision that changed lorry owner driver contracts in the transport industry forever. Formal mediation had never been part of the industrial relations scene until Mark introduced it in 1993.
In 2006 Mark achieved the very first workplace agreement in the contract cleaning industry under the now defunct Work Choices legislation. And in 2011 Mark successfully negotiated the first of the new generation of workplace collective agreements in the dredging industry.  After more than 36 years Mark is still a leading industrial relations professional who emphasises innovation, economic savvy and solution-based outcomes. Those values define the offering of Workplace Advisory Group.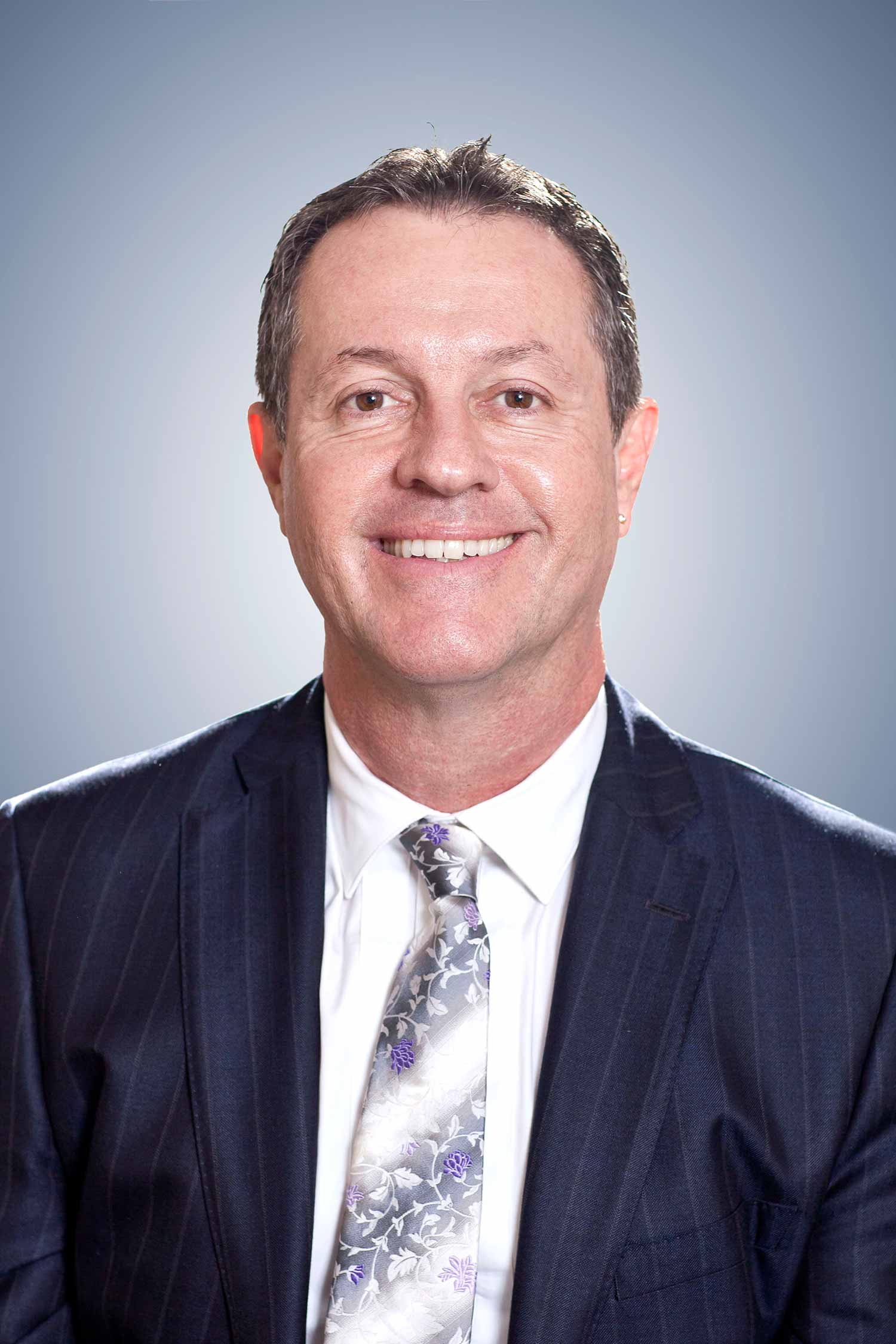 Years
Experience
in dealing with trade unions and workplace issues.